Step 1
Simply, mark the "Split By Folder" check box and click on "Next".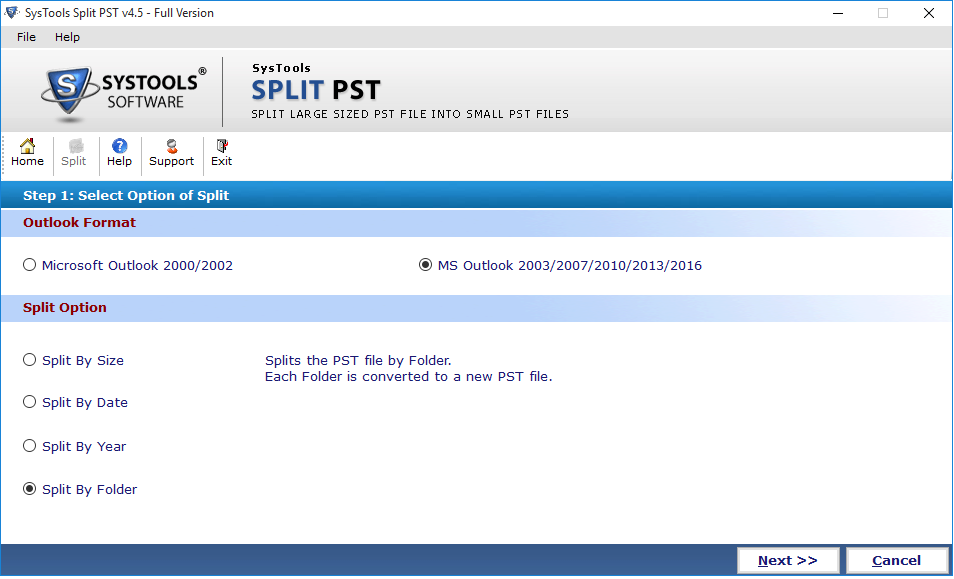 ---
Step 2
Browse your PST file that you want to split by approaching "Browse" button.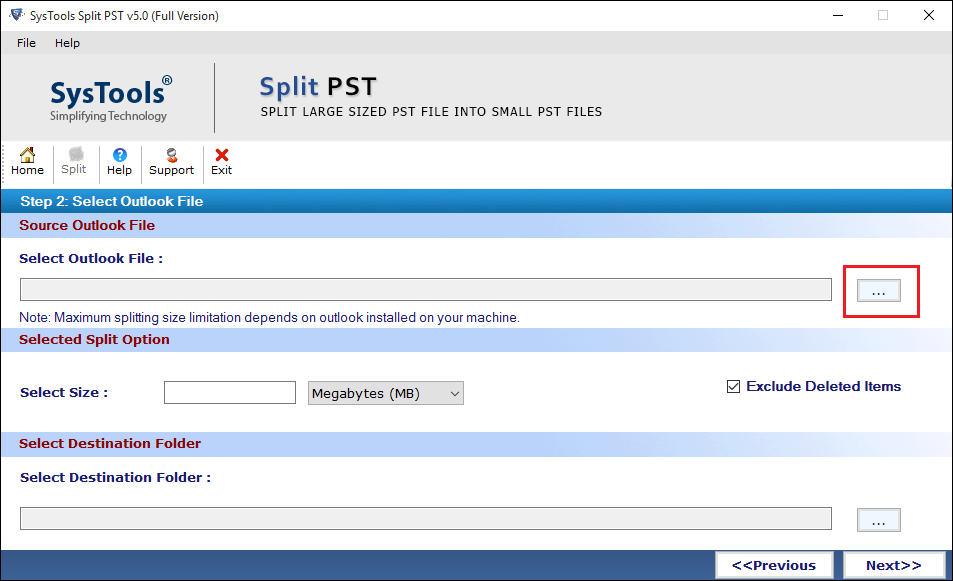 ---
Step 3
Choose the PST file and click on "Open".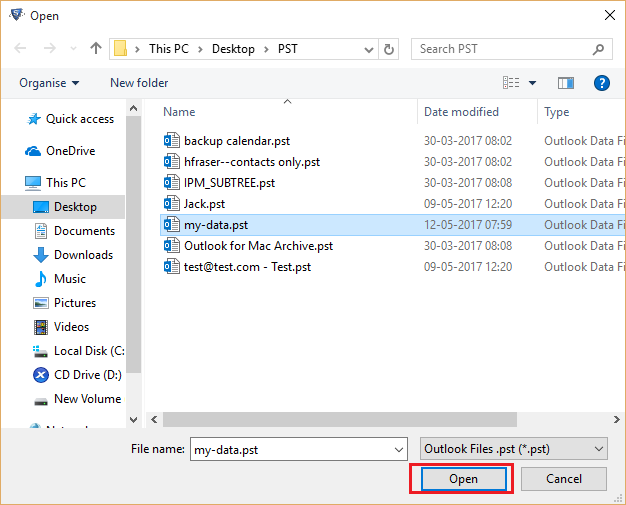 ---
Step 4
Define the required PST file size in which you want to "break the Outlook data file".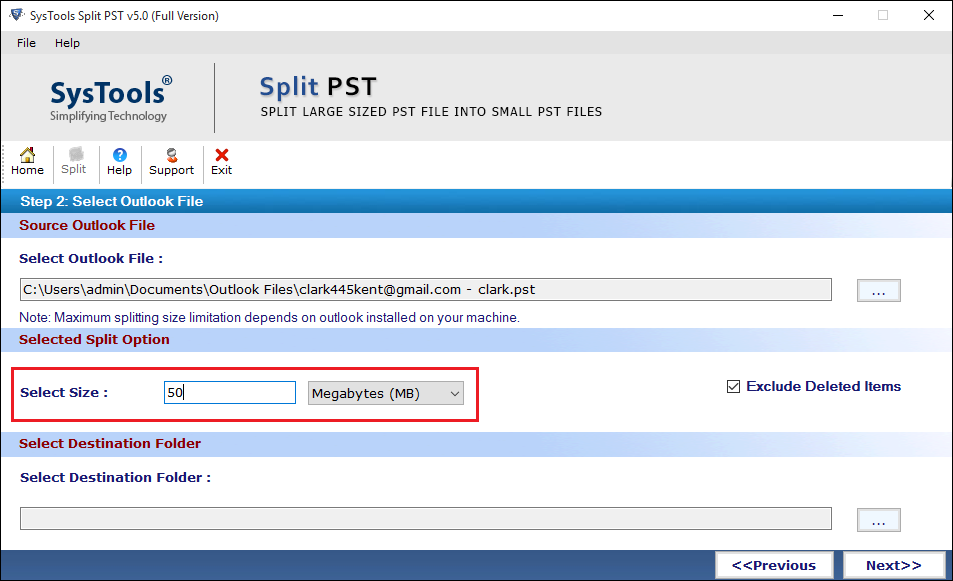 ---
Step 5
Make sure about the location within the machine where you will save the resulting file and click on "Ok".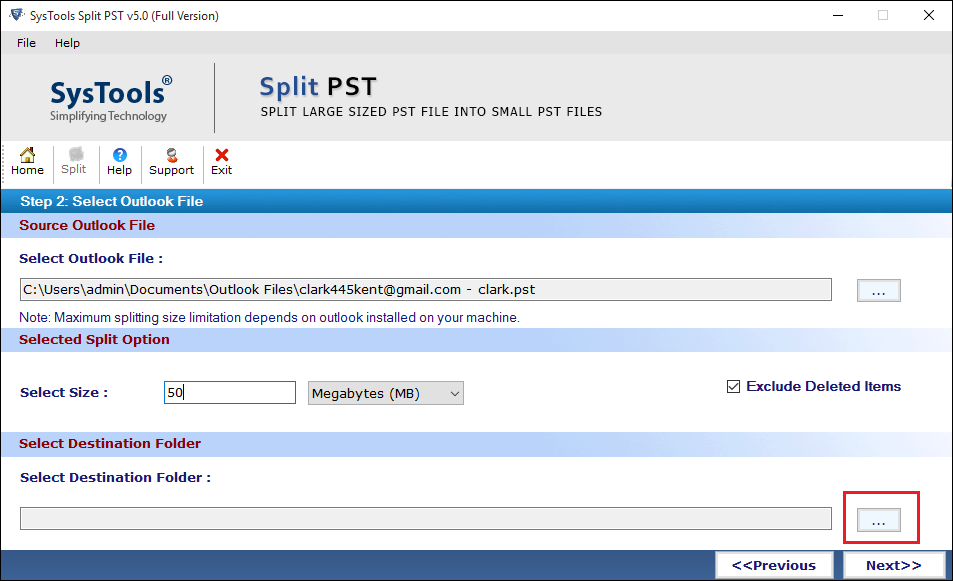 ---
Step 6
Once you will fill all the above necessary options, click on "Next" button to move further.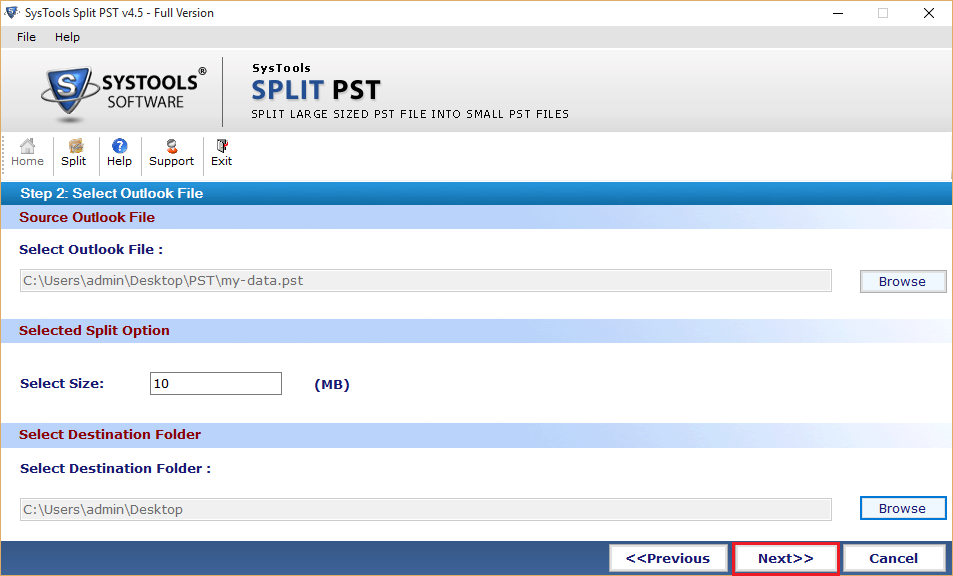 ---
Step 7
By clicking on "Next" option, the software will automatically pop-up all the information in a form of synopsis (including Soruce PST file, PST type, PST Size, Split option, etc.). View them and begin the Split function.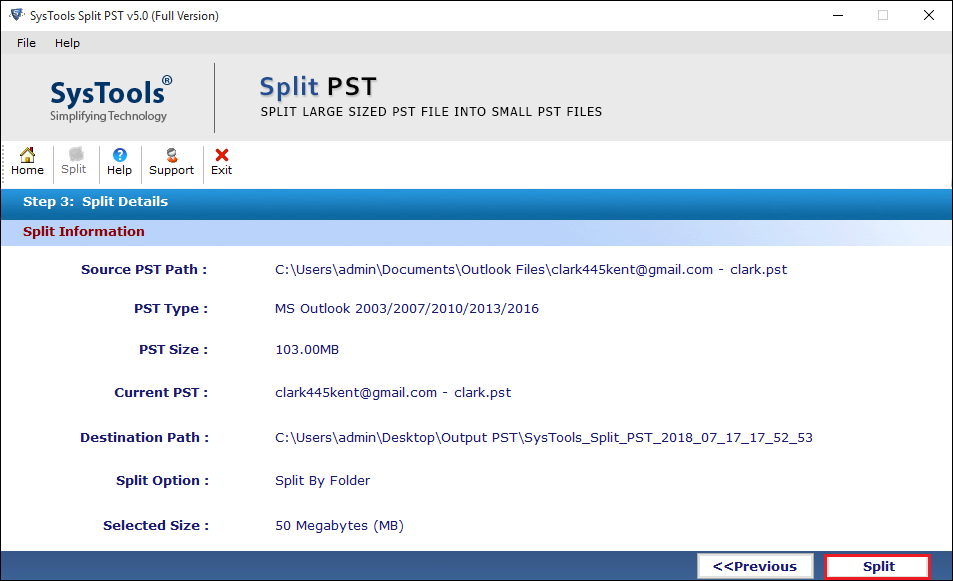 ---
Step 8
The tool starts showing the execution, which can be measured by green running status bar.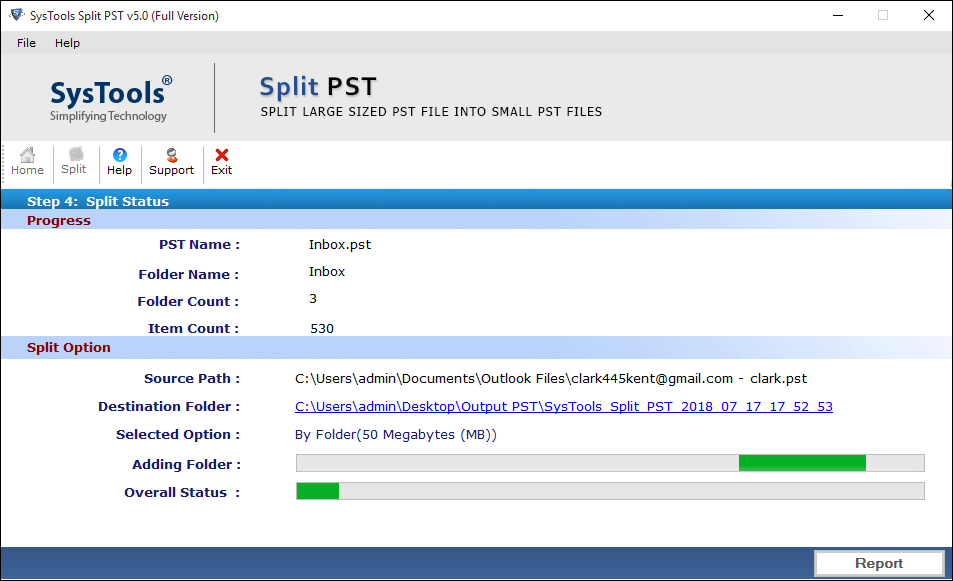 ---
Step 9
Once the utility will terminate the entire, it pop-ups a successful message on the screen.
---
Step 10
Finally, click on "Compare PST" button which has added to provide a summary report about the execution's log. It also tells that how the software performed division on the PST database by representing the initial and resultant values of each folder.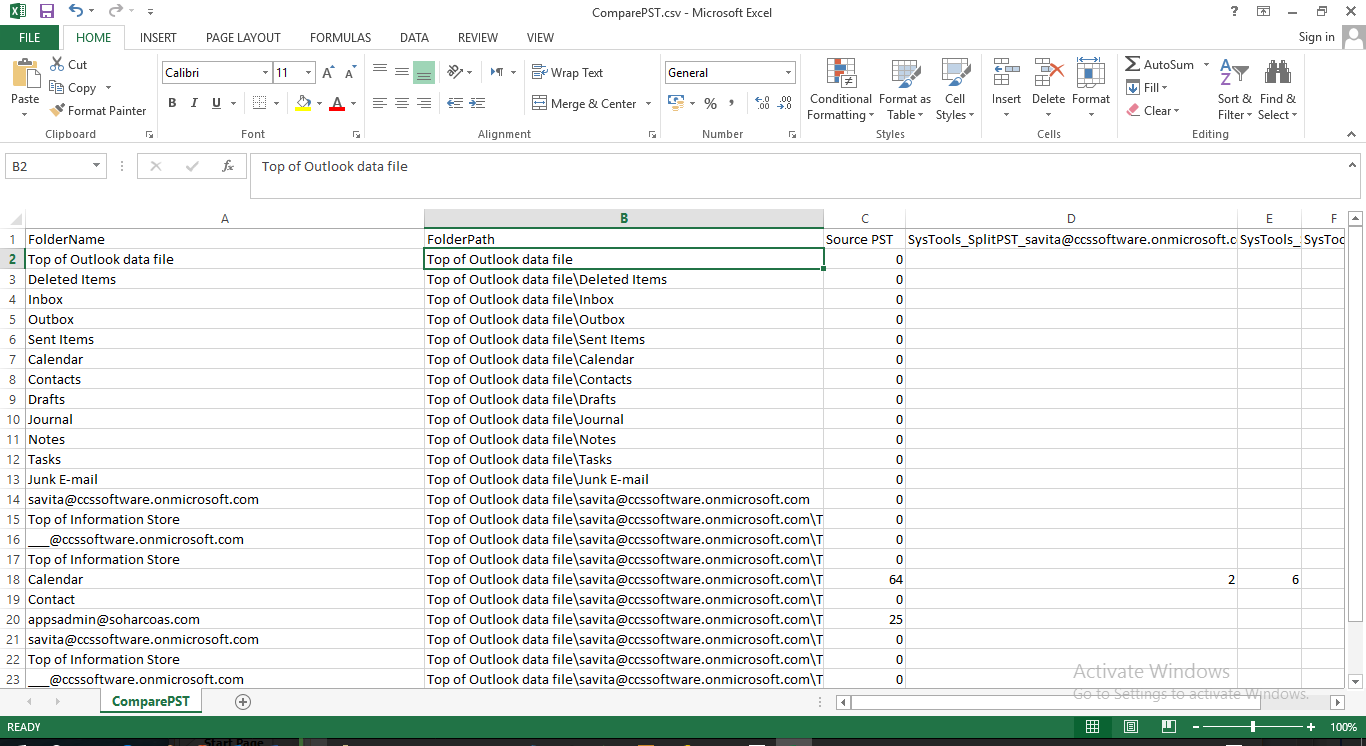 ---